Applying for an Auto, or Personal Loan?
Are you in Need of Employment / Rental or Income Verification?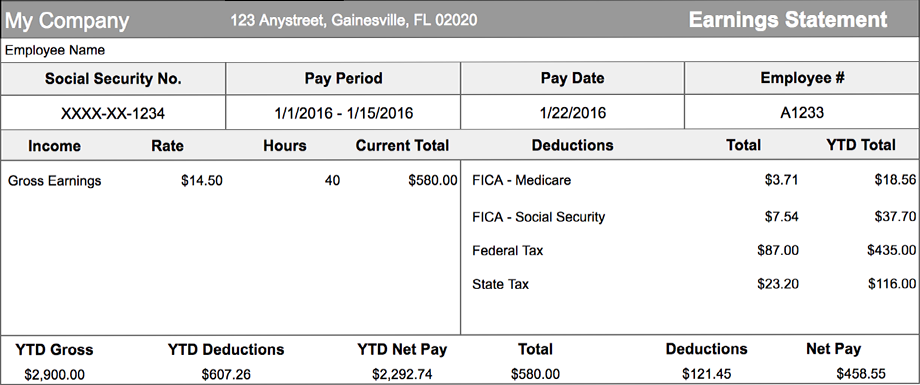 We are a professional full service company that offers assistance to thousands in need with employment and income verification.
Our services are for small business owners, hard working entrepreneurs, etc. that have problems proving their income. The services that we offer are extremely hard to find. For years now, we have been helping people who are in need of Apartment rentals, Home, Auto, or Personal Loans get approved through our employment /Rental verification services.
Services Offered:
Pay Stubs – We create professional pay stubs.
Employment Verification – We verify that you are an active employee.
Rental Verification: Have us stand in as a previous or current landlord. We will verify rental history for you!
Income Tax Preparation: "keeping your tax liability as low as the law will allow" E-filing available.
School Term Paper Writing Service: Essays, Thesis etc.